WORLD CLOCK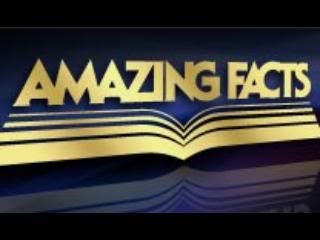 Statistics
---
Total online: 1
Guests: 1
Users: 0
Tuesday, 2019-07-23, 7:02 AM
Welcome Guest
MSNBC NEWS CHANNEL LIVE STREAMING!




Please wait for the video to load…
Double click the video to activate full screen


WORLD CLOCK

| | | |
| --- | --- | --- |
| | | |
| | | |


[ Copy this | Start New | Full Size ]




Our site is best viewed with the following softwares

Site Admin and Moderators do not intend to censor legitimate comments and opinions, but will enforce site guidelines and policies. We reserve the right to edit, delete, or move non-compliant posts and threads at our discretion and without explanation. Violation of the guidelines will result in a warning. Persistent warnings will result in the termination of a member's account. The action taken will depend on the severity of the violation.It is responsibility of all members to remain informed of these guidelines and policies. Please contact the Moderators(Yeramie02, Malditangbruhilda23, Bhaybhieface, Shawie2, Loveholic09 and Stacy186) if you do not understand any of the guidelines or policies outlined.

Utilising the private messaging system for issuing attacks, threats, insults or other forms of harassment is forbidden. Members abusing this system will be warned and/or banned!! Kaya...enjoy lang po tayo,..enjoy watching, enjoy chatting,..MAGPAKASAYA KAYO!!!!!AW! Nyahahahhaha!!!Tnx Guyz!!GODBLESS! YOU ALL...